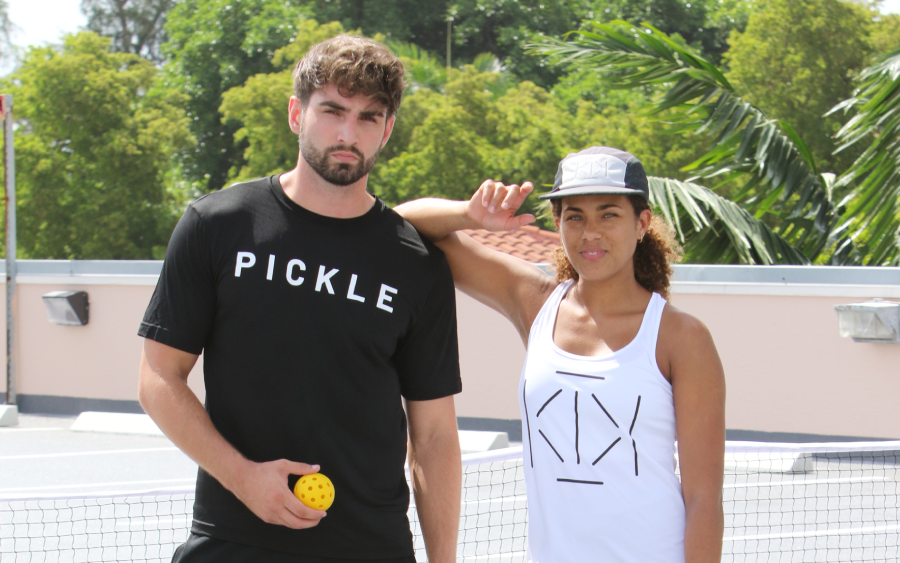 OUR MISSION
The Kitchen Dink seeks to unite all pickleballing souls across the globe. We will not stop until pickleball is a sanctioned school sport in all 50 states as well as an internationally recognized Olympic sport. To achieve these modest goals, The Kitchen Dink continuously seeks to identify and enlist members into The Kitchen Krew. We have a lot of work ahead of us, so we might as well look good doing it.
GET YOUR HIGH SCHOOL IN THE GAME
Are you interested in having The Kitchen Dink sponsor a Pickleball Club at your high school? Yes! And guess what, we'll supply the portable net, the line painting, the paddles, the pickleballs, and the tee-shirts. All you have to supply is the love of Pickleball.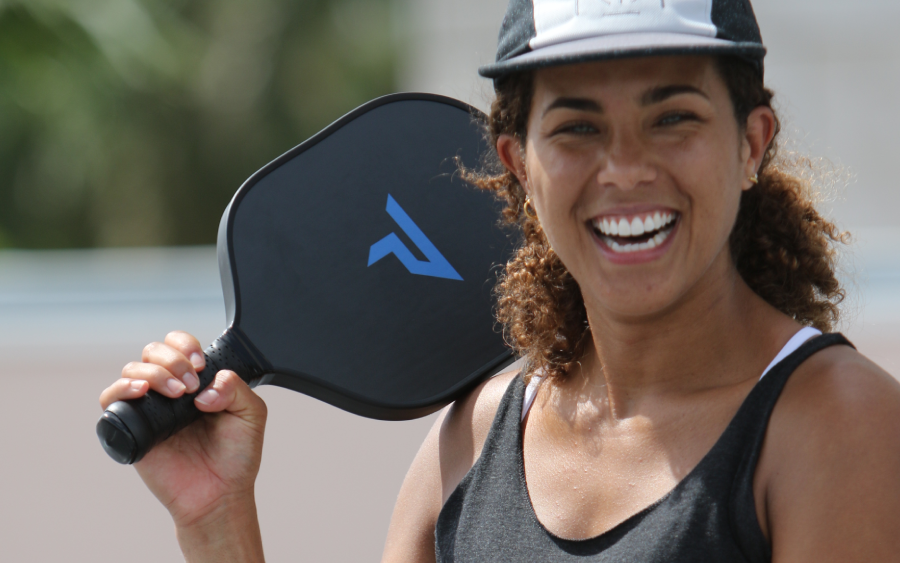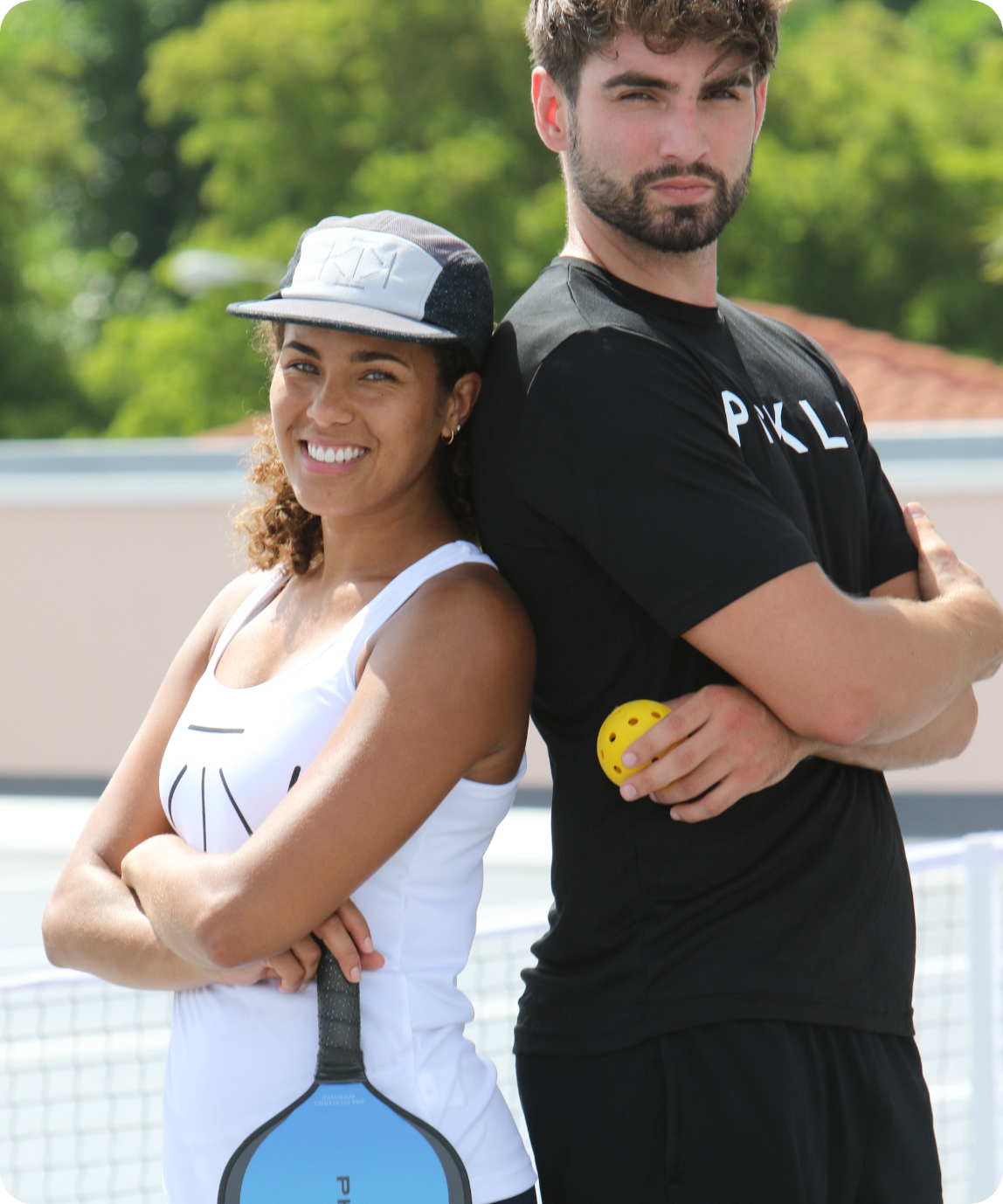 GIVE THE GIFT OF PICKLEBALL
Interested in getting involved with The Kitchen Krew? Give the gift of pickleball to high school students around the U.S. Your donation goes directly to portable nets, pickleballs, paddles, line painting, and tee-shirts for students!
HAVE YOU SEEN OUR EQUIPMENT AND MERCH?